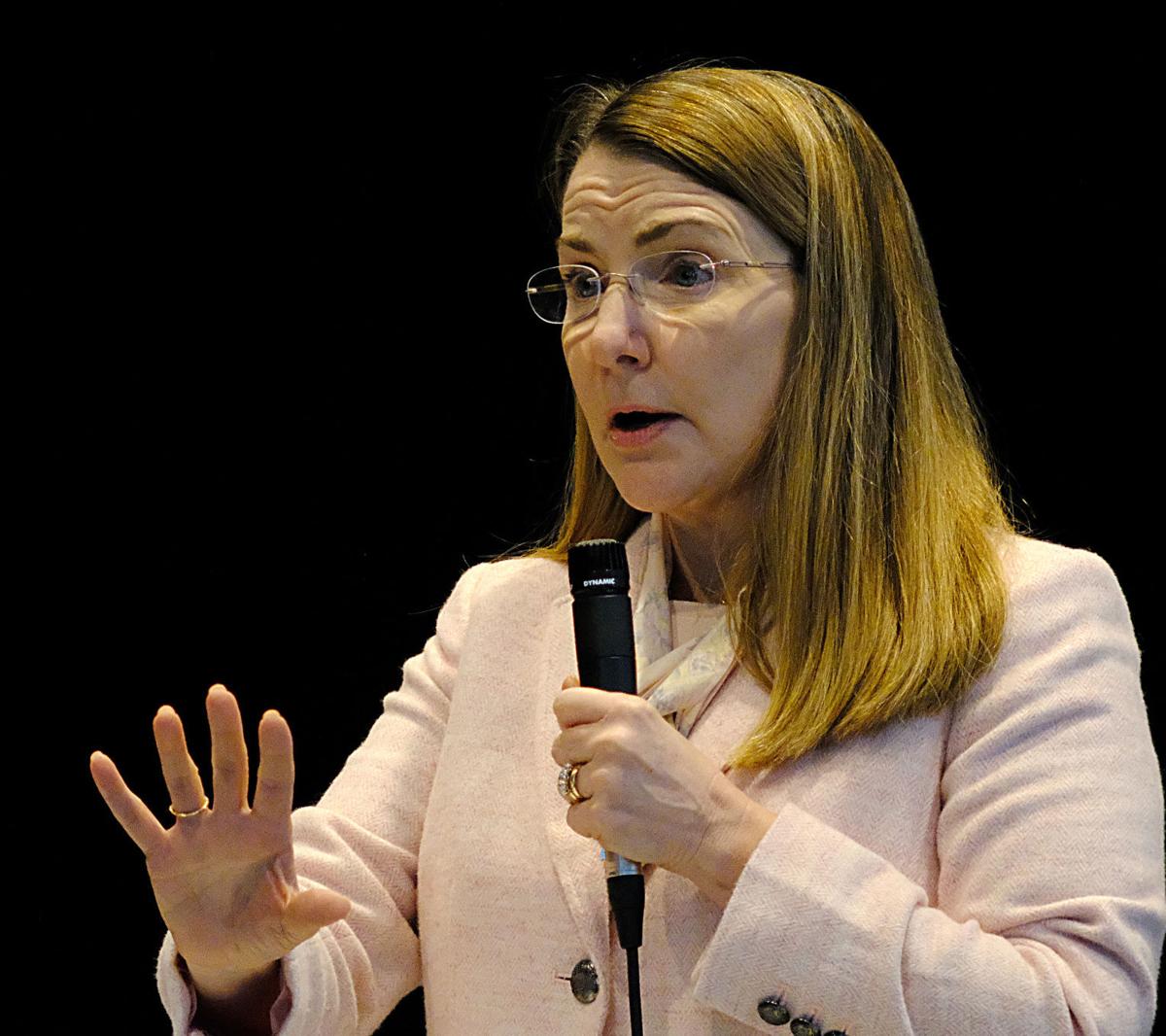 The Virginia state Senate on Tuesday passed a bill that would require schools to offer in-person instruction beginning next fall.
Senate Bill 1303, sponsored by Sen. Siobhan Dunnavant, R-Henrico, passed on a vote of 26-13. Eight Democrats joined 18 Republicans to support the bill, with 13 Democrats in opposition.
Originally, the bill had an emergency clause, meaning that if the House and the Senate passed it with the backing of two-thirds of each chamber, it would immediately become law upon Gov. Ralph Northam's signature. Now, if the House of Delegates passes the bill, it would become law on July 1, along with most other approved legislation.
In the Senate on Tuesday, Dunnavant said lawmakers have a moral obligation to look out for all of the state's schoolchildren.
"Three Virginias are evolving in front of our eyes for our children," Dunnavant said. "We have people who can afford to pay for private education. We have parents who can afford to advocate for their children at school boards.
"And then we have the families on the cusp of everything. We know that they are suffering more than anybody else," she said.
Dunnavant said the legislature must act in order to send guidance to Virginia's school systems.
"We need to send clear direction for the school boards … to turn their attention from the argument of 'Do we open?' to 'How do we open?' "