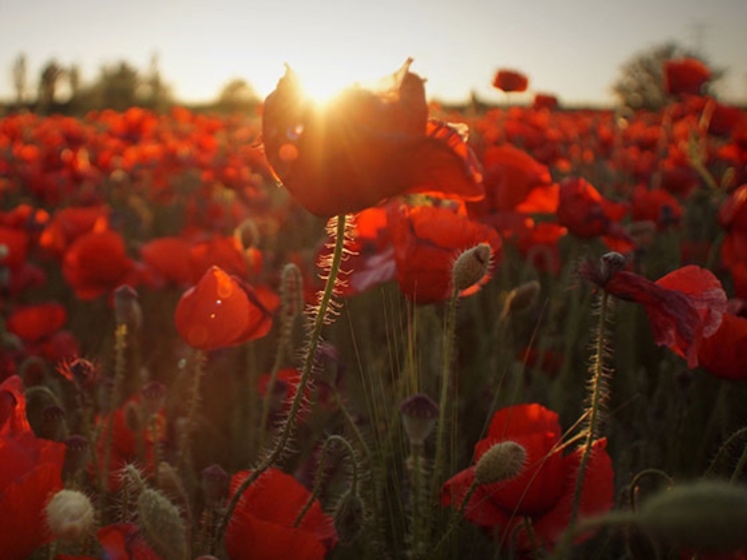 From working to identify the environmental impact of deforestation and improving our understanding of income inequality to the impact of COVID-19 on care homes, LSE's academics are at the forefront of some of the most pressing issues facing society today. 
Research for the World, a new online research magazine, presents an insight into LSE research and the power of social science to readers everywhere. Its launch edition covers a diverse range of research, from comparative drug trials, to tax policies, high rise housing and happiness. 
Professor Simon Hix, Pro-Director for Research at LSE, said: "The Social Sciences have a vital part to play as the world seeks to recover from the pandemic. Research for the World highlights the many ways our academics are helping to shape the world's political, economic and social future. We hope this new endeavour will help make LSE research and the social sciences accessible and useful to even more people, and that readers enjoy finding out more about the many ways our researchers are seeking to make a difference."
Research for the World will be updated regularly, with new articles, films and podcasts on the wide range of research being undertaken at LSE, covering economics, health, politics, society, sustainability and shaping the Post-COVID world. As LSE celebrates its 125th year, we also take a look at some of the ways LSE researchers from the past and present are helping develop disciplines.
Browse by subject or academic and find out more about the many ways LSE academics are helping shape society at Research for the World.